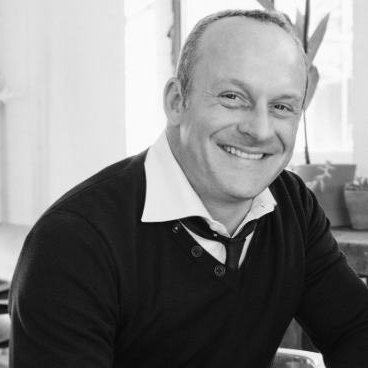 Rob Gorrie is among the most digitally-savvy and sharp people I know - some of that based on the DNA of a family that's been doing marketing for more than a century. But it's also based on a pile of real world experience starting and running digital companies.
The one Gorrie's been focused on for the last few years is Bricks + Matter - a Toronto-based strategy consultancy that works with retail brands and shopping centers to figure out all this emerging digital stuff - how it works, what it means and what to do with it.
Digital signage is just part of the technology stack, so to speak, and in this chat we get into what retailers are doing and worrying about, as well as what works and what doesn't. Rob's a blunt realist and he's not afraid to say how a lot of what's been tried in retail - like sticking screens all over the place - simply has not worked.
We also spend some time talking about Adcentricity, which about 10 years ago was trying to somehow organize and represent the advertising avails of the many, many digital out of home ad networks that were out there back then. It didn't quite happen, and we get into why, as well as how that's in many ways still the story.
It's a great chat with a guy who has a lot to say. Enjoy.
Subscribe to this podcast: iTunes * Google Play * RSS