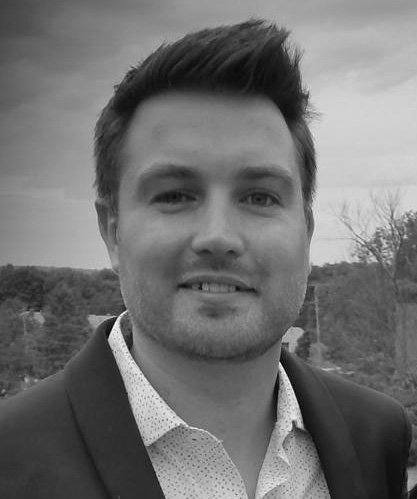 Paul Weatherhead was working for a systems integrator in Toronto, spending a lot of time trying to find and hire freelance pro AV contractors to do work for him on remote jobs.
Like a lot of people in his position, he started thinking there had to be a better way. The difference is that he did something about it - starting a new multi-national marketplace that connects integrators and solutions providers with freelance AV people who work gig to gig.
The set-up bears similarities to ride share services like Uber, and lodging ones like AirBnB. AV Junction sits in the middle - helping connect parties and facilitating things like payments.
The company is still early stage, but already has hundreds of contracting companies and freelancers in the system, covering some 25 countries.
I spoke with Weatherhead about how all this works, and how he gets past the challenges of vetting service providers and ensuring he's not setting up integrators with a bunch of knuckleheads.
Subscribe to this podcast: iTunes * Google Play * RSS