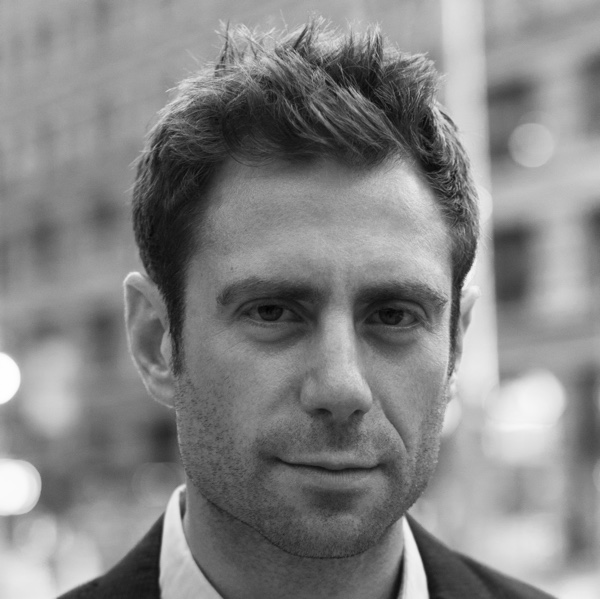 There are lots of companies out there that call themselves turnkey digital signage solutions providers, but far fewer who can do so with straight faces.
A company called Zero-In has been doing just that for the last decade, and has developed a nice book of business doing the whole nine yards of signage work - from creative to deployment and ongoing operational management.
The New York company's customers include everyone from big banks and retailers to Shake Shack - the burger and shakes chain started just steps away from where Zero-In now has its main office in the Flatiron district.
I spoke with company founder Mitch Goss about the challenges and opportunities of building and running networks for clients.
Subscribe to this podcast: iTunes * Google Play * RSS