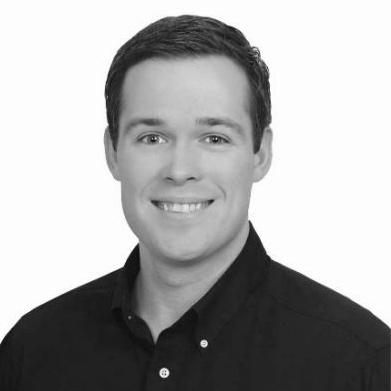 Mvix is another one of those companies in the digital signage ecosystem that ticks along, doing its thing, without making a lot of marketplace noise.
I assumed the software and solutions provider, based in the high tech corridor west of Washington, DC, had maybe 20-25 people. But I found out Mvix has about 70, mostly in the DC area. They also have a sizeable development team in India - not outsourced, but staff.
The company has been around for a dozen years and has put much of its focus on government, healthcare and education, and picked up a lot of business based on an easy to use platform and turnkey services.
I spoke with Mike Kilian, a senior director at the company, about how Mvix goes to market, what they're up to, and how the company's platform is opening up to deal with a much wider range of playback devices, like Chromeboxes.
Subscribe to this podcast: iTunes * Google Play * RSS