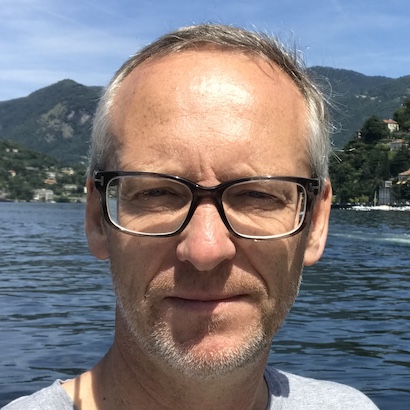 The 16:9 PODCAST IS SPONSORED BY SCREENFEED – DIGITAL SIGNAGE CONTENT
The direct view LED market is crowded with companies that are all, for the most part, selling variations on the same things.
Because the technology remains unfamiliar to a lot of integrators, resellers and end-users, many companies have started selling LED bundles with fixed sizes and matched components, as an effort to simplify the products and the proposition.
A U.S. company called DetaiLED Solutions has gone down a different path - focusing mainly on custom solutions that fit the dimensions and contours of a space. They work with mainstream pro AV people, at times, but they also work with architects and firms that specialize in making built spaces visually interesting.
I had a good chat with Marc Van Eekeren, a founding partner and a guy who has been selling LED display solutions for almost 20 years, tracking back to his time with Barco.
We spoke about the company's roots, where it is focused, and cover a lot of the current trends and thinking in LED these days.
Subscribe to this podcast: iTunes * Google Play * RSS