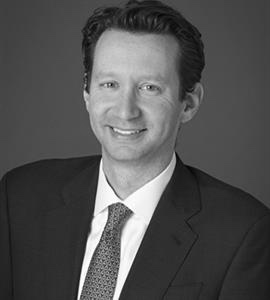 If you want to get a sense of what's really going on with the digital out of home media business and the technology ecosystem that feeds into it, you need to pay attention to Mark Boidman.
That's his gig - looking at the opportunities and risks of the business, as a partner running the marketing services wing of New York investment banking house Peter J. Solomon Company.
That company has been deeply involved in the sector for the last five years, putting Boidman right in the middle of the business as an advisor and the lead on some big mergers and acquisitions.
With me in my home office and him talking at his iPad at the company's midtown Manhattan offices, we had a great chat about the state of digital OOH and what's going to happen. We also revisit his lost career as a cruise ship host. No, really.
Subscribe to this podcast: iTunes * Google Play * RSS