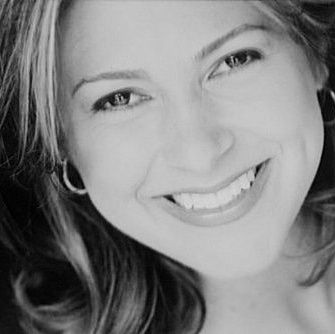 There are a lot of special interest member organizations out there, all focused on the things they do as businesses, but also on the trends and market forces that affect them.
There is a hell of a lot of crossover when it comes to things like customer experience, but historically, there's been very little crossover between these special interest organizations.
In simple terms, an issue that's important to a digital signage network operator can be important, as well, to an advertising company and to a location-based marketer. Privacy issues is a prime example of that.
A new organization called Advocates for Connected Experiences - or ACE - has bubbled up in recent weeks with the goal of getting different organizations collaborating on these kinds of common interests. It's not a member organization you'd join, but more of a working group.
I spoke with Kim Sarubbi, who stuck up her hand and said she'd pull ACE together. She gives the back-story, and tells me what ACE is doing, and where she could use help in what is, right now, totally a volunteer effort. 
Subscribe to this podcast: iTunes * Google Play * RSS