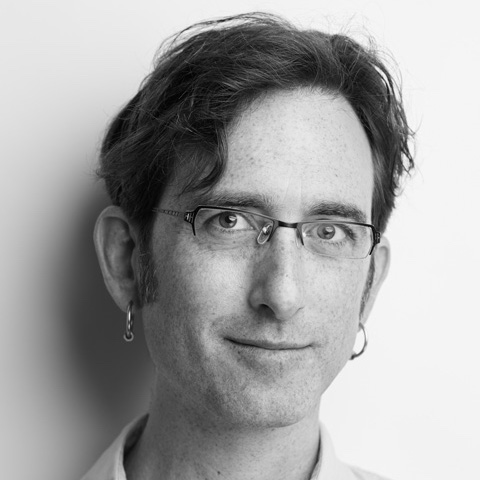 No new podcast this week ... sorry.
I had two postponed interviews last week, combined with a short work week and then me spending two of those four days in a succession of airplanes getting to and from a client. I'm kinda remote now, and so are they.
I have two chats scheduled for Thursday, and more in the hopper. I'm also happy to get suggestions on people/companies I should be making subjects of an episode, so send your suggestions along.
That stated, it's an archive week. Enjoy this podcast chat from late 2016 with Michael Schneider, who was with the experiential design firm ESI Design at the time, but sent me a note last week to say he's joined the NYC office of the big, global architecture and design firm Gensler, as Creative Technology Director – Hardware.
He's left a great firm, but gone to another great one. Smart, soft-spoken guy, involved with some phenomenal projects.