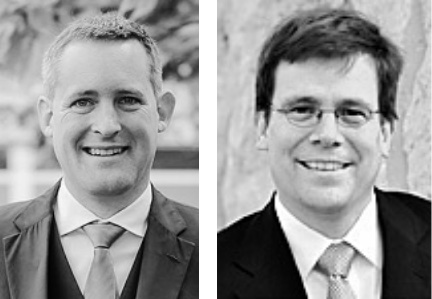 Florian Rotberg and Stefan Schieker of Munich's Invidis Consulting have been active in the digital signage market since 2006, mainly focused on Europe, the Middle East and Asia.
Their work spans everything from straight-up consulting for vendors and end-users to organizing and running industry conferences in Europe and globally.
That puts them in steady touch with a lot of people, and gives them a solid perspective on what's going on and what's changing.
One of the things Invidis has been doing in presentations is a regular look at the impacts and implications on vertical markets of COVID-19, and what that means for digital signage companies.
We talk about that in this new podcast, as well as dig into some suddenly red-hot marketplace requirements like sidewalk displays and access control technologies. 
Subscribe to this podcast: iTunes * Google Play * RSS