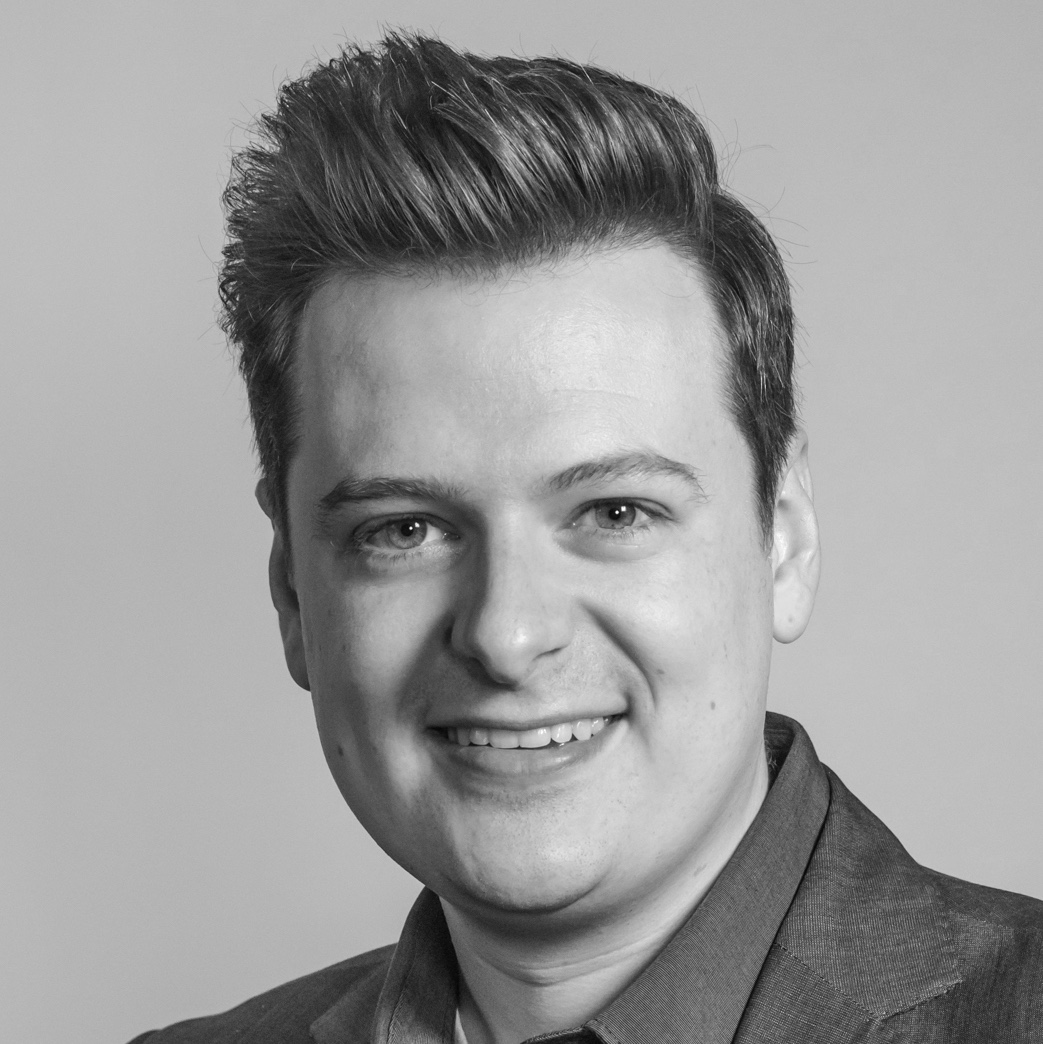 Booze is a complicated thing to buy. All the product categories look pretty much the same, so people revert to price, top of mind awareness or labels and names that catch their eye.
One of the ways to improve that situation is by putting digital right into the aisles of liquor stores, where people poke around trying to figure out what they'll like and should buy. A company up in the north Atlanta tech suburbs, called Sellr, is rolling out BevTV displays in stores, with the aim of helping consumers make more informed choices about buying wine, beer and liquor - and hopefully influence buying decisions.
The company got its start in retail hardware, but has transitioned fully into software and content - building up a massive 165,000 item library of curated information about booze that's tied to universal price codes. They make that interactive content available on commercial-grade tablets they install, on their nickel, at eye-level in participating stores.
I talk in this podcast with company president Bruce van Zyl about BevTV's experiences to date, and its plans to have 1,000 units running by this summer.
Subscribe to this podcast: iTunes * Google Play * RSS