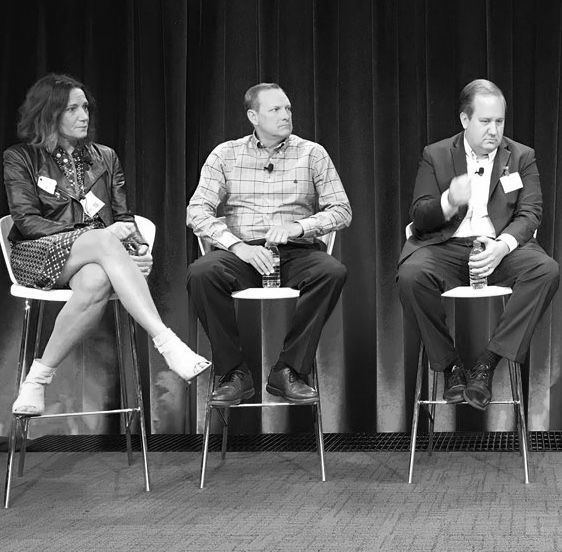 I was in New York last week for the Digital Signage Federation's annual Coffee and Controversy breakfast event - a panel discussion that each year brings together some of the most influential leaders in the digital signage industry.
I'm on the DSF board and my fellow board members drafted me to run the panel - with Chris Riegel of STRATACACHE, Jeff Hastings of Brightsign and Beth Warren of Creative Realities.
There's only so much controversy you can whip up around digital signage, but I tried ... and if anyone in this industry was going to stir up some shit, it was Chris. He didn't disappoint, nor did Jeff or Beth.
The women who ran the AV for the event very kindly generated an audio recording for me. This is about twice the length of a normal 16:9 podcast, but if you didn't have the chance, time or budget to get to New York last week, you can have a listen to what was said.
Subscribe to this podcast: iTunes * Google Play * RSS