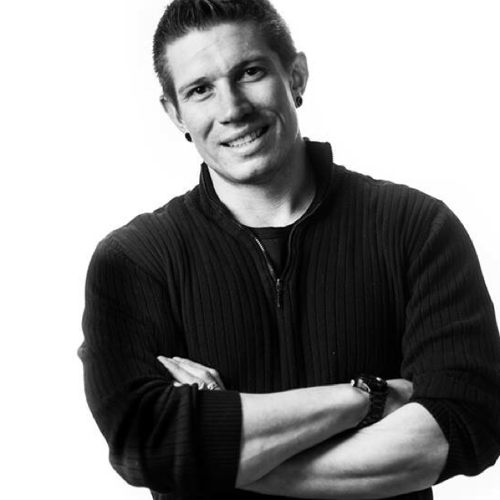 There is a bit of a gold rush aspect to the rise of the cannabis industry in the United States - first in Colorado and now in several states. The rules aren't all set, but up here in Canada the whole country is supposed to be legalized by next summer.
There's a lot of money in the business, and a lot of business being done servicing that sector. A handful of digital signage companies, doing various things like content, have started working in the sector, and one of them is a pure-play startup called GreenScreens.
Based in a cannabis-focused incubator in Boulder, Colorado, the company is providing a full signage solution to dispensaries in three states, with designs of being in 500 locations a year from now.
Their screens educate and pre-sell customers, and based on some field experience, move a lot of extra product.
I had a chat with co-founder Ryan Sterling about the origins of the business, the mighty challenge of an industry that is constantly evolving, and the road ahead.
Subscribe to this podcast: iTunes * Google Play * RSS